Donut Maker Batter Dispenser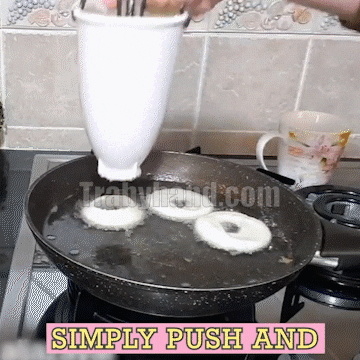 Making donuts is as easy making pancakes. Make them like a pro with the Donut Maker Batter Dispenser.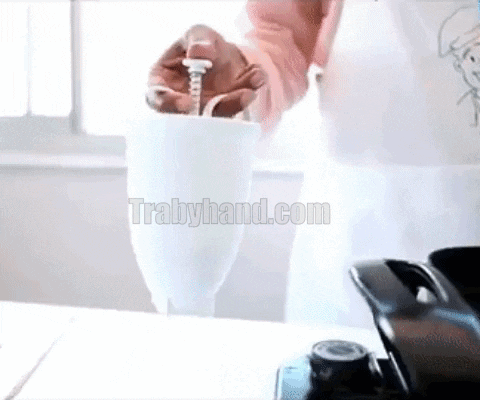 Features And Benefits:
100% brand new and high quality.
With this donut dispenser, it's easy to make donuts like the pros.
In fact, it's very easy, as simple as making pancakes.
Steps:
Mix the batter just like pancakes.
Heat the oil.
Hold the dispenser over the hot oil and squeeze the handle.
Product Specifications:
100% brand new and high quality
Material: ABS + stainless steel + PS
Size: diameter: 9.5 cm/3.74″; height: 18 cm/7.09″
Package Includes: