Luminous Escape-Proof Cat Vest – Harness And Leash Set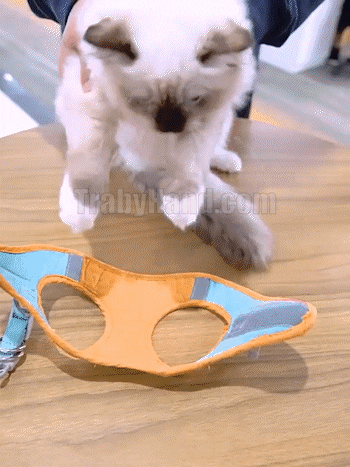 Taking your cat outdoors gives them the freedom to experience a whole new world outside your home! New smells, textures, and sounds to tick your curious cat is always something experts would recommend.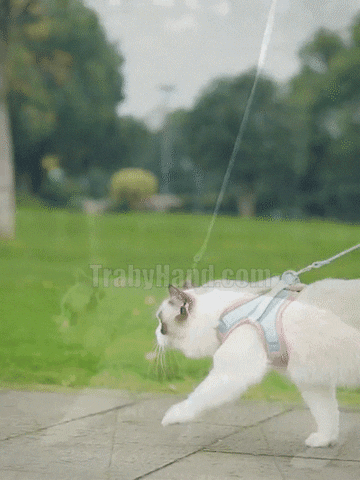 Features:
Comfortable Padded Mesh Vest: No stress on pet's neck, no choking, perfectly designed for easy walking, jogging, running, hiking, or even training.
Great for Walking, Running, and Hiking: Breathable for all outdoor activities, hugs the pet with a flexible mesh that does not restrict your pet's natural movements.
Adjustable Belt: Designed to fit most dogs' and cats' body shapes.
Specifications:
Material: 

Suede

Size: 

S-XL

(<4 lbs up to 20lbs)

Size Information:
S Bust: 24-28cm, Neck: 20-24cm,
M Bust: 28-32cm, neck circumference: 24-28cm,
L Bust: 32-36cm, neck circumference: 28-30cm,
XL bust: 40-46cm, neck circumference: 34-38cm,
XXL bust: 46-59cm, neck circumference: 36-42cm,
3XL Bust: 59-65cm, Neck: 49-56cm

S (recommended within 4 kg), M (recommended 4-8 kg), L (recommended 8-15 kg), XL (recommended 15-20 kg), XXL (recommended 20-25 kg), 3XL (recommended 25-30 Kg)
Package Included:
1 x Cat Vest Harness and Leash Set