Cake ATM – Surprise Money Box

Gifting money this year? Think outside the box, or perhaps inside of the cake?
Hide a rolled-up gift of money into this Pull Money Decoration Box, Put inside your birthday cake and as the recipient lifts the Happy Birthday sign or Candle on the top, the money gift keeps unfolding out!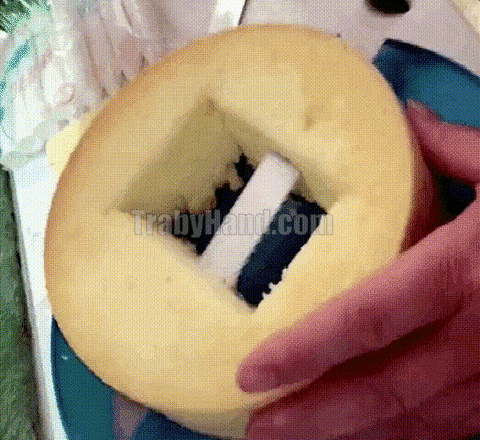 Features:
Easily added into the cake.
A new and exciting way for you to surprise people of all ages with a creative way to gift money.
Pull-on the tab and watch the expressions on their faces.
Specifications:
Size: 6.2cm x 7.6cm x 11cm; fit 6-8inch cake
Package Includes:
1 X Cake ATM (Cake & Money not included)

20 X Plastic bag