3D Vortex Illusion Carpet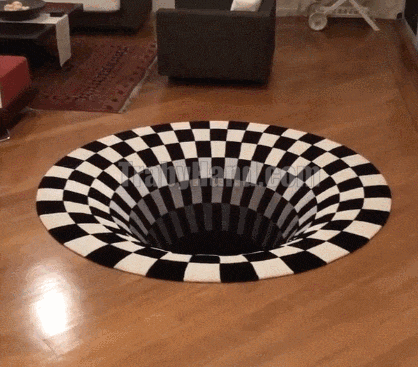 This 3D VORTEX carpet has an incomparable illusion effect! "5 Days after i ordered one, i invited my friends over for dinner. Everyone went crazy about my new carpet. They loved it" – Andrej Utern, Regensburg.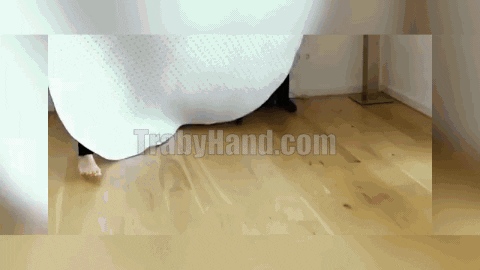 Our design team creates the most amazing household mats the industry has ever seen. Decades of experience have led to this creation, which skilfully brings a timeless pattern to life.
Why you will love the carpet:
Checked for the best illusion effect 
Insane "WOW" effect
Fantastic conversation starter
Durable & moisture resistant
Please note that the illusion effect works best from a certain angle and can be weaker in reality than on pictures (since pictures are a 2D medium).
Package Include:
1 x 3D Vortex Illusion Carpet